Kyriakos Mamidakis was found dead at his home, from his filipina houseworker, yesterday with a gun by his side, local police said to tsismosaonline.com news reporter.
Mamidakis, 84 years old, had recently sought court protection for his firm Mamidoil-Jetoil which had debts of EUR314m. The fuel supplier had seven ships covering the Greek islands and the Balkans.
As well as
Jetoil
, Mamidakis had other shipping interests as well as investments in hotels, olive oil farms and vineyards.
Greek shipping news site Newsfront reported that JetOil Bunkering is the largest privately owned supplier of bunker fuel in Greece, deploying its own bunker vessels run by Jet-Tank Maritime and Styga Compania Naviera. In the past the company has been involved in owning and operating bulk carriers and combi carriers.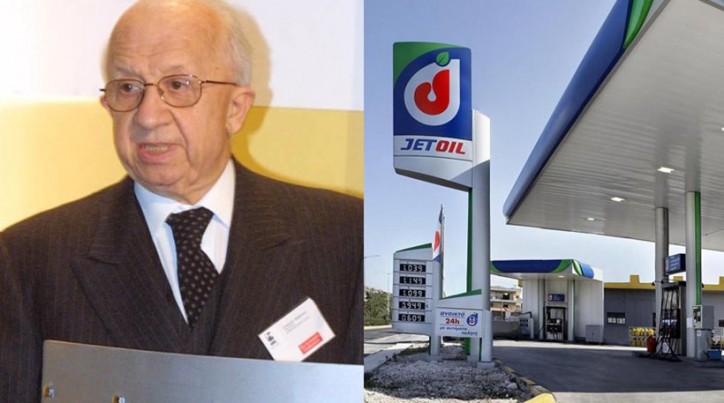 Newsfront also recalled when in 2011 Mamidakis received a Lloyd's List Lifetime Achievement Award the Crete native was hailed as "an example to others for his high ethical values and business practices".